Buying and selling
investment Gold



Companies and private customers can market investment gold in the form of bullions, bars or coins at the most convenient quotations in the market. We guarantee professionality and full transparency.
Production e marketing of jewellery items



We are specialized in production and marketing of jewels and jewelry products, that are distributed in Italy and worldwide. We can provide our customers with a wide range of products, as well as offer personalized models and solutions.
Refining and recovering of precious metals



Our advanced-technology systems and our highly-qualified staff, can guarantee the highest standards in all the phases of the refining and recovering processes, with the possibility of making samples and tests in full transparency.
SERVICES
Castoro offers a wide range of highly–qualified services, reserved to companies and private customers.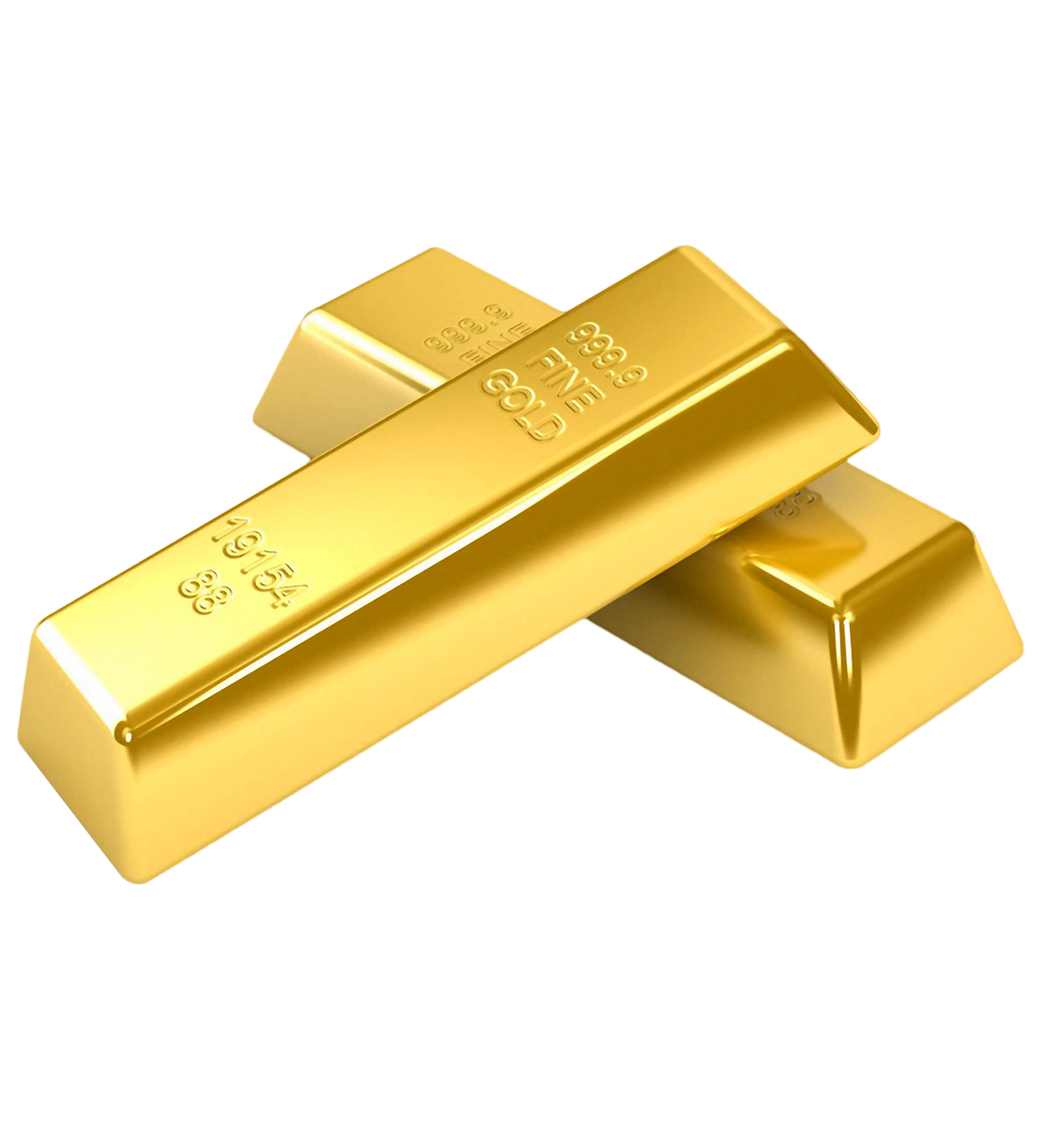 JEWELRY AND GOLDSMITHING PRODUCTION
We can realize a wide range of jewels with a sample set composed of more than 6000 items, which is constantly updated.

BULLIONS AND BARS
We produce a wide range of bullions and bars in different sizes reserved to gold operators and private customers who are interested in gold investments.

PRECIOUS METALS BANK
We buy gold and precious metals both from companies (industries, artisans' shops, gold dealers and jewelry shops) and private investors.

PRECIOUS METALS TRADING
We can deliver precious metals worldwide
GOLD AND PRECIOUS MEATLS ANALYSIS
Our plants are able to provide an extremely accurate analysis of precious metals, thanks to expertise, professionality and advanced technologies.

PRECIOUS METALS REFINING
Modern and efficient, our refining department is able to provide high purity metal returns.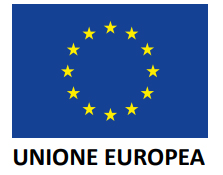 Operation / project co-financed by POR FESR Toscana 2014-2020 Action 3.4.2 "Incentives to purchase services to support internationalization in favor of SMEs" - 2018
"DUBAI GOLD" PROJECT
With the project of internationalization, CASTORO srl a factory located in Arezzo operating in the gold sector, intends to open a stable point of presence in the rich market of DUBAI, operate promotional activities in the USA, participate in trade fairs and implement a web-marketing strategy for the promotion on the markets of Dubai and the United States of America in order to consolidate its role as leader of the Tuscan goldsmith district.